START YOUR BUSINESS WITH OUR SPECIALTY PROGRAMS!

My Fashion Empire Co.'s goal is to create a hub specifically for fashion-preneurs to get the TLC they need to build their very own fashion brands and do it RIGHT. I created this program from scratch, with a team of dedicated and experienced business experts and brand designers.
We teach you what other business experts don't:
The History of Fashion

How to Have A Successful Business Model (One that will sell!)

How to Obtain Manufacturers (We also provide a list of 250+ manufacturers)

How to develop a brand that will stand up in the face of a saturated industry

The REAL DEAL on how to market and advertise to meet your sales goal
Then, we build your site and conduct a 3 hour power business & branding session where we create a marketing plan with you specifically tailored to your brand, goals, and potential. We take each client's journey very seriously, answering every question and satisfying every need.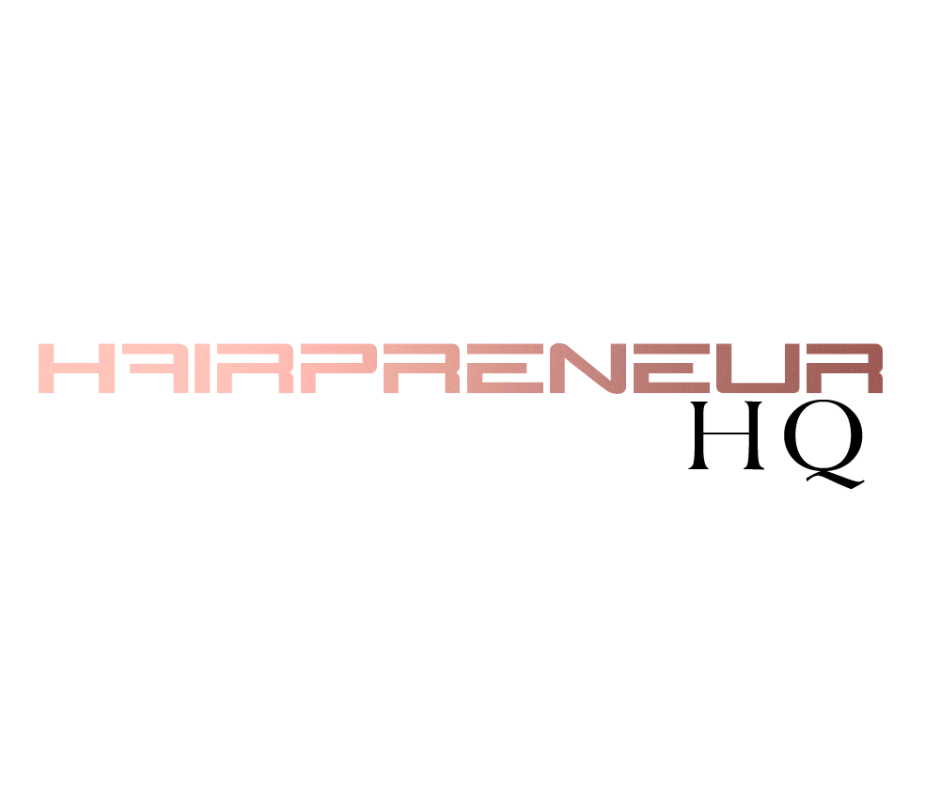 Hairpreneur HQ is your one stop shop for everything you need to start your own hair company. 
Instead of ordering the hair from one company, getting your site designed by another, & learning about marketing from another — get everything done right here. 
Our mission is to provide you with everything you need and educate you on how to use it to start and grow your company to unimaginable heights. 
Thousands of dollars, hundreds of hours of research, over 15 contracts signed, and a 48 hour trip to Shanghai, China (by myself, yes I was SHOOK!), and hiring a team of experts was put into this company. Why? 
To eliminate the ground work for you. 
Your brand is ready to be created by a team of skilled experts starting today. We're excited to create an empire for you right before your eyes. The only question left is, are you ready?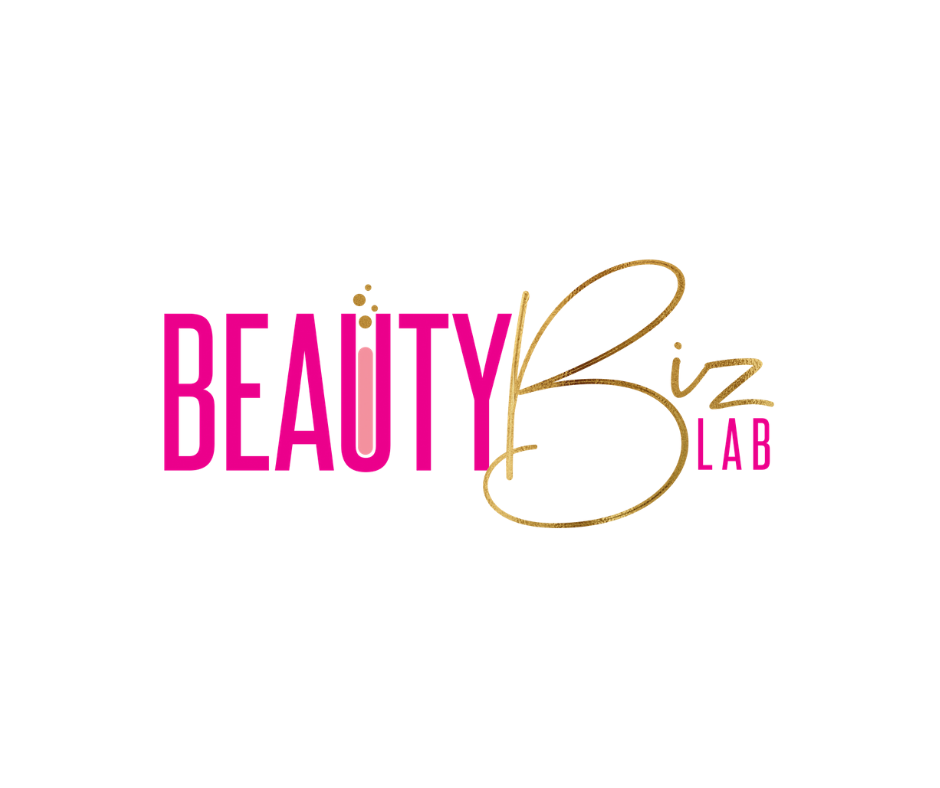 The Beauty Biz Lab is an all-service development agency for aspiring beauty-preneurs.
We bring your idea to life through intensive coaching, content and website development, and marketing implementation.
We work with you to develop your business model, brand identity, product line, & pricing strategy to create the beauty brand of your dreams.
We've helped 100s of beauty entrepreneurs source their products, create websites that convert, and get their brands in front of thousands through our marketing strategies.
Our program is specifically designed for individuals who are passionate about beauty, are serious about growing a e-commerce brand, and are ready to work hard to achieve their dreams.